Walther CPA Newsletter March 2019

Certified Public Accountants
www.walthercpa.com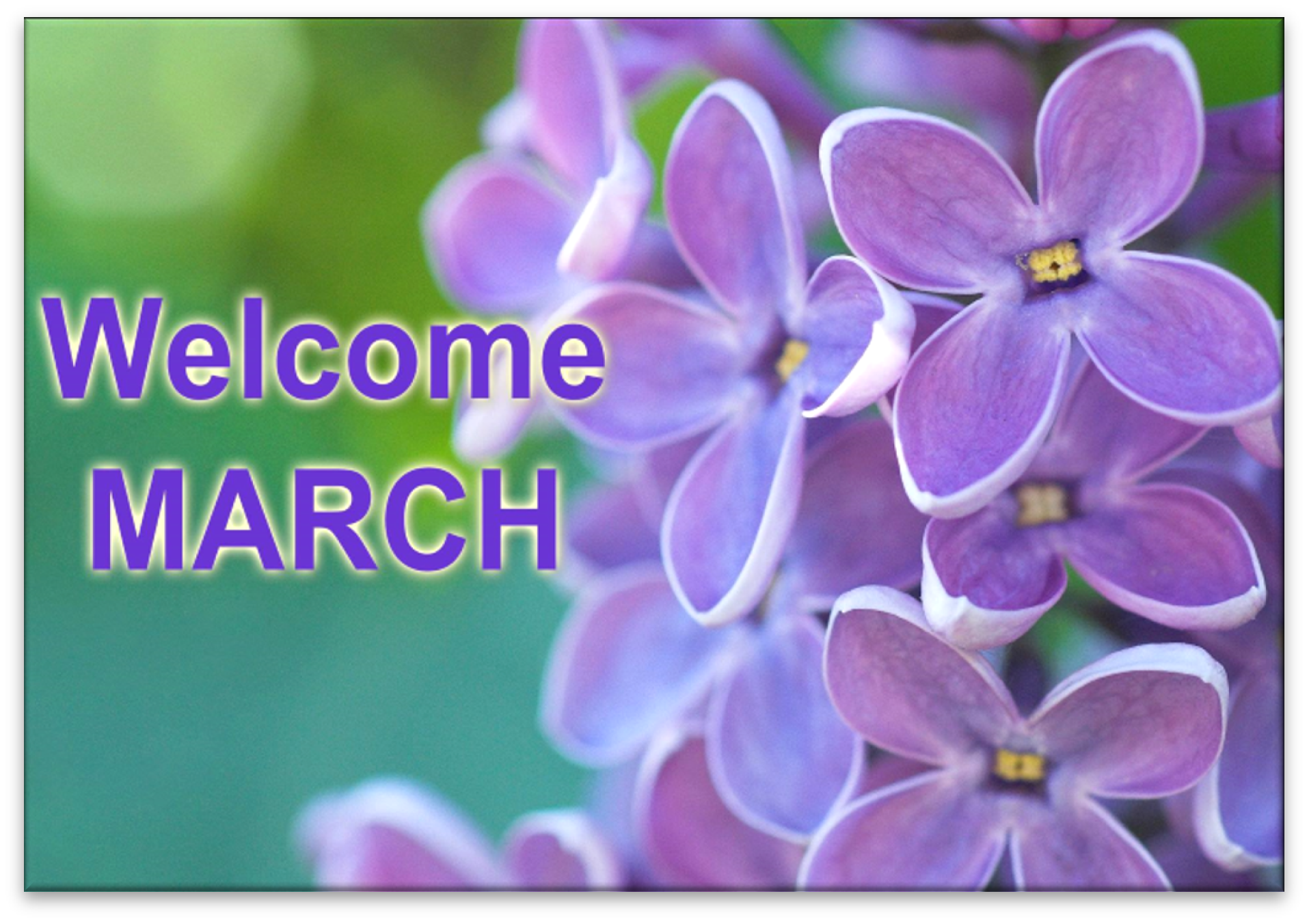 Gross receipt aggregation rules 
For a business to be eligible for small business taxpayer treatment, the taxpayer must not be considered a tax shelter and can't have average annual gross receipts of greater than $25 million. All persons treated as a single employer are treated as a single person for purposes of measuring gross receipts.
The gross receipts of all organizations that are part of a "parent-subsidiary group," a "brother-sister group" or a "combined group" under common control are required to be aggregated for purposes of applying the $25 million gross receipts test. An organization can include a corporation, partnership, trust, estate or sole proprietorship that conducts a trade or business and can only be a member of one group. If an organization is a member of more than one group, the organization can attach a statement to its timely filed return indicating in which group it will be included. Otherwise, the IRS can choose the group in which the entity will be included.
 Contact us for more information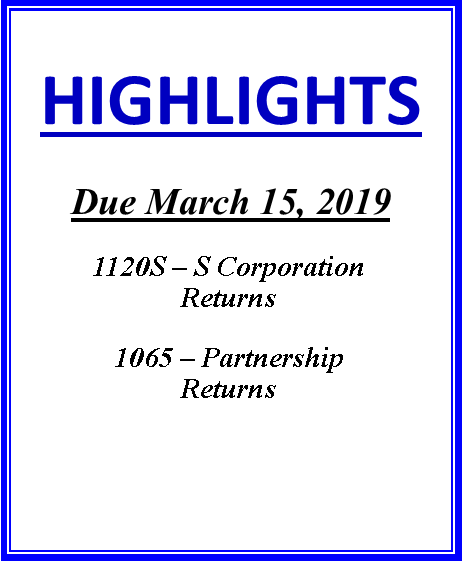 Morale is when your hands and feet keep on working when your head says it can't be done."

Benjamin Morell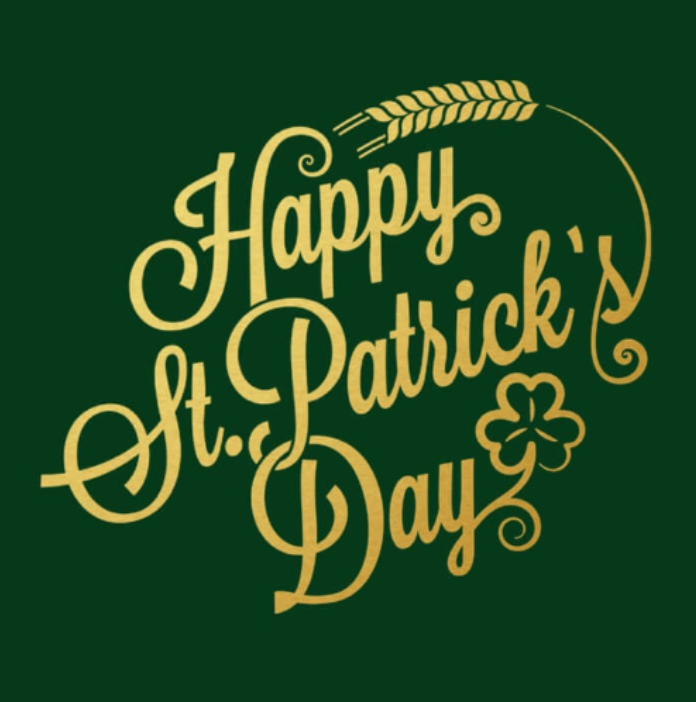 Reminder on return due dates for owners and beneficiaries of foreign trusts and gifts from foreign persons
 Two forms related to foreign trusts, Form 3520, Annual Return to Report Transactions with Foreign Trusts and Receipt of Certain Foreign Gifts, and Form 3520-A, Annual Information Return of Foreign Trust With a U.S. Owner, are required to be filed separately from the income tax return of the owner and beneficiary. Many foreign pension plans are deemed to be foreign trusts and require Forms 3520 and 3520-A to be filed. However, exemptions include Canadian Registered Retirement Savings Plans (RRSPs).
Form 3520
U.S. owners (or executors of estates of U.S. decedents) of foreign trusts and U.S. persons receiving a large gift from a foreign person are required to file Form 3520 by April 15. U.S. beneficiaries of foreign trusts are also required to file Form 3520 in any year in which the beneficiary receives a distribution from the foreign trust. Loans and certain other transactions between foreign trusts and U.S. persons must also be reported on Form 3520. Substantial penalties apply for noncompliance.
If a taxpayer files an extension for their individual return, they will receive an automatic extension to Oct. 15 on their Form 3520. Currently, Form 3520 can't be extended independently of Form 1040 or Form 1041. Thus, if Form 3520 can't be filed by April 15, the taxpayer must request an extension to file Form 1040 or Form 1041 to extend the due date for filing Form 3520.  
Form 3520-A
Form 3520-A is due March 15. A taxpayer can only extend it by filing Form 7004, Application for Automatic Extension of Time to File Certain Business Income Tax, Information, and Other Returns, separately from the Form 1040. An extension cannot be made by simply extending the due date for Form 1040. The extension is for six months until Sept. 15. Often, the taxpayer misses the March 15 deadline and the separate extension.
The penalty for failure to file Form 3520-A in a timely matter is the greater of $10,000 or 5% of the value of the portion of the trust treated as owned by the U.S. person. A foreign grantor trust with a U.S. owner must file a Form 3520-A, and it is generally filed by the trustee of the foreign trust. However, it's ultimately the U.S. owner's responsibility to ensure that the foreign trust files Form 3520-A and furnishes the required annual statements to all U.S. owners and U.S. beneficiaries. If the trustee of the foreign trust doesn't file Form 3520-A, the U.S. owner must file the return.
Contact us for more information