Certified Public Accountants
www.walthercpa.com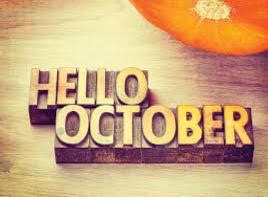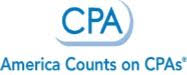 Involuntary Conversions (IRC 1033)
The owner of real property lost through condemnation can elect to defer tax on the gain to the extent that the owner reinvests the proceeds in similar property.
Two related Revenue Rulings, 81-80 and 81-181 contain pro taxpayer advantages on when condemnations pass muster under Section 1033.
81-180 determines that a sale of land under threat of condemnation satisfies the requisites for Section 1033, notwithstanding that the taxpayer knows at the time she acquires the property that a local government agency is going to authorize its condemnation.
81-181 determines that a land sale similarly qualifies, although the sale is made to a person other than the condemning authority.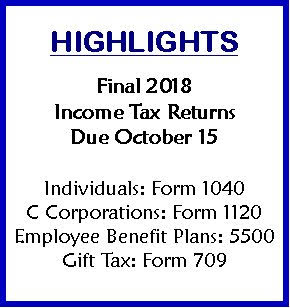 Great leaders—and great gardeners –resist the temptation to micromanage. They know that flowers cannot grow if you keep jerking them out of the ground to check the roots."

Rodger Dean Duncan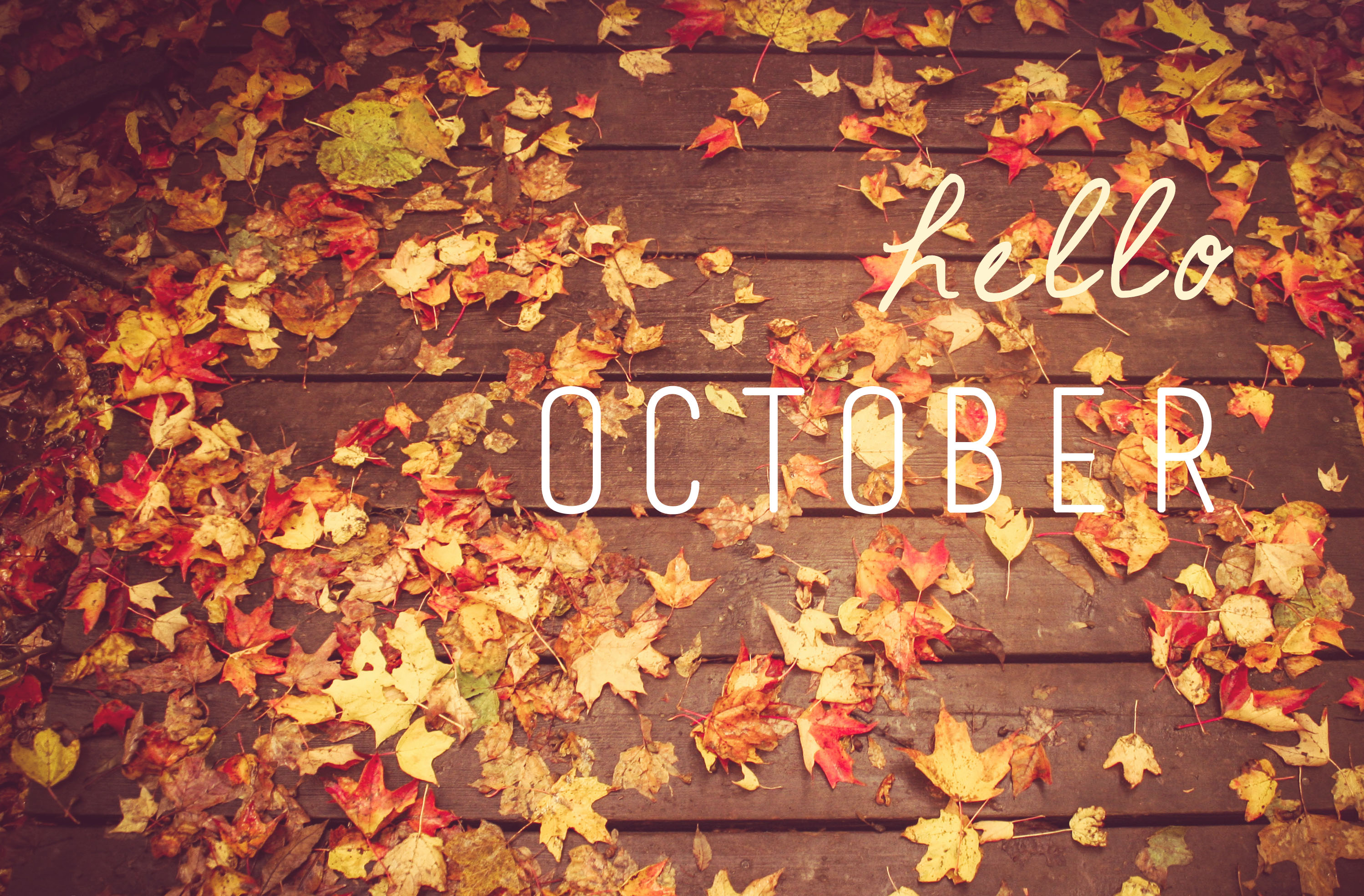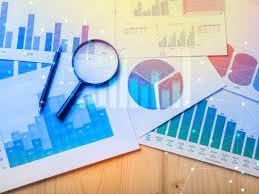 Retirement Plan Distribution Can Be Taxed Even When
Check Isn't Cashed
The Internal Revenue Service issued a revenue ruling explaining what happens when a distribution check from a qualified retirement plan isn't cashed by the recipient and found that even when the check isn't cashed, it still counts as taxable income.
In Revenue Ruling 2019-19, which the IRS released last week, the IRS gave the example of an individual who failed to cash the distribution check she received in 2019 and whether that allowed her to exclude the amount of the designated distribution from her gross income in that year. It also discussed whether her failure to cash the distribution check she received changed her employer's (or plan administrator's) obligations in terms of withholding and reporting.
The IRS said the individual's failure to cash the distribution check she received in 2019 doesn't permit her to exclude the amount of the designated distribution from her gross income for that year under Section 402(a) of the Tax Code. Also, her failure to cash the distribution check she received doesn't alter her employer's obligations with respect to withholding under Section 3405 or reporting under Section 6047(d).
The revenue ruling applies to a specific situation, and the IRS and the Treasury Department are continuing to analyze issues that could arise in other scenarios involving uncashed checks from eligible retirement plans, including situations involving missing individuals with benefits under those plans.
R&D Tax Credit
Many manufacturing companies fail to take advantage of the generous research and development (R&D) tax credit simply because they don't have staff working in a lab.
You can take advantage of this tax credit as long as your company performs activities such as the following:
Redesigns its production process to be more efficient
Introduces artificial intelligence or robotics into your manufacturing process
Develops software that enhances your company's processes or procedures
Designs, constructs or tests product prototypes
Develops second-generation or improved products
This list is not all-inclusive. According to the IRS, many activities may qualify if they are performed in the United States and meet the following four-part test.
Part 1. Permitted purpose
The IRS test is to create a new or improved product, business component or process that increases performance, function, reliability, composition or quality or that reduces costs for your company. It does not have to be new to your industry.
Part 2. Technological in nature
The research must fundamentally rely on the hard or physical sciences, such as engineering, physics, chemistry, biology or computer science.
Part 3. Uncertainty eliminated
You must be able to demonstrate that you've attempted to eliminate any uncertainty about the usefulness of the development, improvement or design.
Part 4. Process of experimentation
You must be able to demonstrate during the research process that you've experimented and evaluated alternatives. This may have been done through research techniques like modeling, simulation, trial and error or some other method.
Documenting R&D Activities
Claiming the credit requires a lot of supporting documentation, however. It is worth taking the time to assess whether the amount of tax relief you'll get is worth the effort. For example, you'll need to determine how much of a credit your company is eligible for, how difficult it will be to document your company's R&D activities, whether the credit can be used to offset alternative minimum tax liability and whether you can claim previously unused credits.
Many, if not all, manufacturers may find they can reduce their taxes by taking advantage of the federal R&D tax credit. In addition, many states have an R&D credit that is available to manufacturers. It's worth investigating.