Walther CPA
Certified Public Accountants
www.walthercpa.com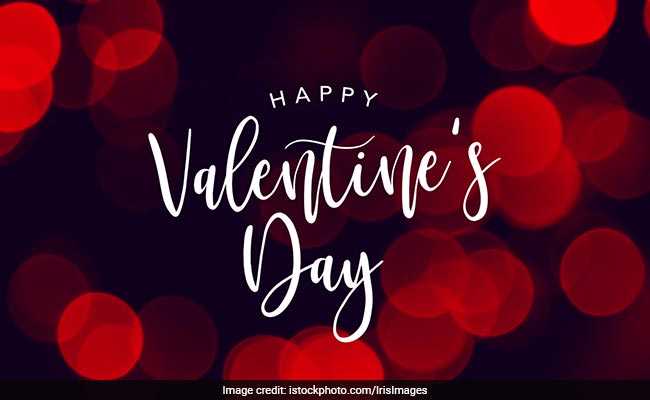 Rate Of Optional Withholding On Supplemental Wages
Because the new tax law lowered income tax rates beginning in 2018, the rate that employers should withhold on supplemental wages is also lowered from 25%, which was in effect from 2005 to 2017, to 22%. This new lower rate should be implemented as soon as possible, but no later than Feb. 15, 2018. Employers have the option to correct overwithholding at the old 25% rate for wages paid between Jan. 1 and Feb. 15 under the rules applicable to corrections of over collections of federal income tax.
Due February 12th, 2018
Forms 940, 941, 943, 944 and/or 945 if you timely deposited all required payments.
Due February 28th, 2018
Forms 1096, 1098, 1099, (except form 1099-Misc reporting non employee compensation), and W-2G if you file paper forms.
Only those who will risk going too far can possibly find out how far one can go.

T.S. Eliot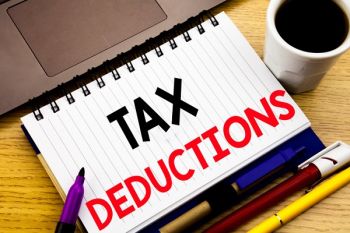 Tax Cuts And Jobs Act
Passed in December has certain provisions which offer expanded tax cuts.
One big plus is bonus depreciation. Under prior law, there was a 50 percent bonus depreciation for property placed in service in 2017, 40 percent for 2018, and 30 percent for 2019. Qualified property has to be new, not used.
Under the new law, there's 100 percent bonus depreciation for property placed in service after Sept. 27, 2017, and before 2023, 80 percent for 2023, 60 percent for 2024, 40 percent for 2025 and 20 percent for 2026. The acquisition date for property purchased with a written contract is the date of the contract.
Qualified property includes property acquired by purchase if a taxpayer has not previously used the property, so the property does not have to be new, as long as it's not acquired from a related party. A qualified property does not include property used in a business that is not subject to the net business interest expense limitation (see below), but it does include property used in farm business.
Section 179 expensing has also increased to include roofs, HVAC systems, fire protection, alarm systems and security systems, with the allowable expense increased from $500,000 to $1,000,000 in 2018, and the phase-out deduction increased to $2.5 million. These rules now include tangible personal property acquired for rental properties, furniture and appliances.
IRS Closer To Obtaining Virtual Currency Records
Now that a federal district court has ruled that a narrower version of the IRS's summons to Coinbase can be enforced, Coinbase's customers should beware.
U.S. taxpayers who have traded in virtual currencies such as bitcoin, but have not reported and paid tax on the income or gains from those transactions, may face the heat as the IRS continues to press for greater tax compliance in the virtual currency arena.
Documents requested by the IRS
The government has been investigating the use of virtual currency that can be converted into traditional currency for the past several years. After the IRS issued Notice 2014-21, which took the position that transactions in virtual currency were property transactions that could result in gain or loss, it then served a John Doe summons on Coinbase Inc., a San Francisco-based virtual currency exchange company, in November 2016. (A John Doe summons, which is issued under Sec. 7609(f), does not name a taxpayer because the IRS does not know the person's name.)
Most recently, on Nov. 30, 2017, after a lengthy summons enforcement proceeding, a federal district court issued an order granting in part and denying in part the IRS's petition to enforce the summons. The court requires Coinbase to produce the following documents for accounts with at least the equivalent of $20,000 in any one transaction type (buy, sell, send, or receive) in any one year during the 2013 to 2015 period:
The taxpayer identification number;
Name;
Birthdate;
Address;
Records of account activity; and
All periodic statements.
Taxpayers who think they may have exposure would be wise to take steps to comply, such as participating in the IRS domestic or offshore voluntary disclosure programs, as opposed to waiting for the IRS to catch them.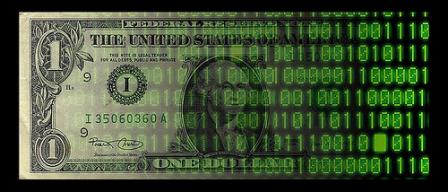 If you do not wish to receive any further issues of our newsletter, please click here.