Walther CPA Newsletter August 2019

Certified Public Accountants
www.walthercpa.com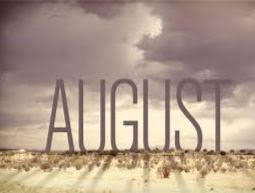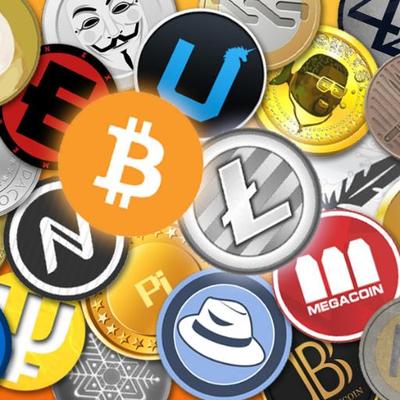 IRS Sends Letters To 10,000+ Cryptocurrency Users Urging Them To Pay Taxes
The Internal Revenue Service has started sending letters to over 10,000 taxpayers who own virtual currencies, such as Bitcoin and Ethereum, advising them to pay back taxes on any income they failed to report.
"Taxpayers should take these letters very seriously by reviewing their tax filings and when appropriate, amend past returns and pay back taxes, interest and penalties," said IRS commissioner Chuck Rettig in a statement. "The IRS is expanding our efforts involving virtual currency, including increased use of data analytics. We are focused on enforcing the law and helping taxpayers fully understand and meet their obligations." Virtual currency is also an ongoing focus area for the IRS Criminal Investigation unit.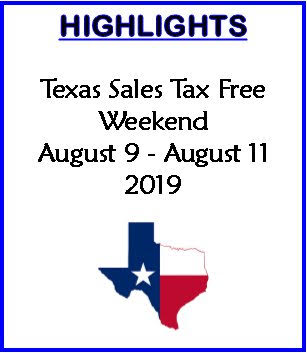 You do not need a parachute to skydive. You only need a parachute to skydive twice'

Paraprosdokian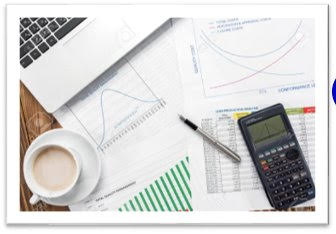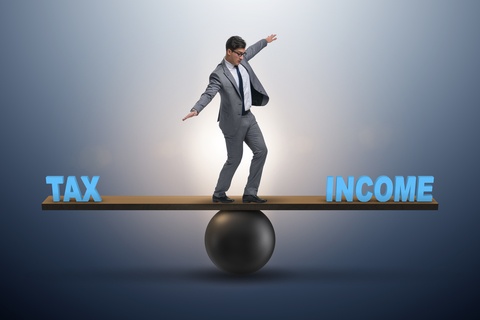 "Kiddie Tax" And Unearned Income From Scholarships
 Internal Revenue Code Sec. 117 excludes from gross income scholarship proceeds used to pay qualified tuition and related expenses at qualified educational institutions received by students who are candidates for degrees at those institutions.
Scholarship proceeds used for expenses other than qualified tuition and related expenses (i.e., tuition, fees, books, and equipment required for the enrollment or attendance of a student at an educational institution or for a specific course taken at the institution) are generally included in income and considered to be unearned income.
The law known as the Tax Cuts and Jobs Act amended the rules for the tax on children's unearned income, commonly called the kiddie tax, so that it no longer is calculated at the parents' top marginal rate and is instead calculated at modified trust and estate tax rates.
Students subject to the kiddie tax may need to file Form 8615, Tax for Certain Children Who Have Unearned Income. In some situations, students will need to use information not provided on Form 1098-T, Tuition Statement, to properly fill out Form 8615.
The change in the kiddie tax rates could cause some students to incur a larger tax liability due to the treatment of scholarship proceeds as unearned income than under the old kiddie tax rules. However, by following certain strategies, students may be able to reduce the amount of their unearned income from scholarships and avoid a kiddie tax liability.
IRS Issues New Safe-Harbor Rule For Real Estate
 A rental activity (including multiple rental activities combined into a single enterprise) is treated as trade or business if the taxpayer spends 250 hours or more on rental services. 
To qualify for this 250-hour safe-harbor, the taxpayer must also meet the following requirements.
The taxpayer maintains separate books and records for each rental activity (or the combined enterprise); and
The taxpayer maintains contemporaneous records, including time reports and similar documents, concerning hours of services performed, a description of all services performed, the dates on which services are performed and the identities of the parties performing the services.
Furthermore, some of the hours spent on activities relating to a rental estate operation may not count toward the 250-hour threshold.  For instance, Notice 2019-17 specifies that rental services do NOT include financial or investment management activities, such as arranging financing; procuring property; studying and reviewing financial statements or reports on operations; planning, managing, or constructing long-term capital improvements; or hours spent traveling to and from the real estate.
Finally, certain rental activities are specifically excluded from the safe harbor rule, such as:
Real estate you use as a residence for any portion of the year; and
Any property rented on a triple net lease basis.
The IRS defines a triple net lease as a lease agreement where the tenant or lessee is required to pay taxes, fees and insurance and is responsible for maintenance activities for a property in addition to rent and utilities.
More to come: The IRS expects to issue additional guidance in this area.  Stay tuned for more developments.