Five Steps To Follow In A Sales Tax Audit
Treat the auditor with respect.  Provide them with adequate space to perform their work and have your sales tax records organized in advance.
Presume you need to collect the tax.  On June 21, 2018, the Supreme Court of the United States ruled physical presence is not  a requisite for sales tax collection.  Since the decision in South Dakota v. Wayfair, Inc., more than 30 states have broadened their sales tax laws to include a business's "economic and virtual contacts" with the state, as economic nexus.  That trend is likely to continue until all states with a general sales tax impose a sales tax collection obligation on remote sellers.
Have complete and accurate exemption certificates.  If you don't have a complete certificate that proves a customer is exempt, you'll owe the state for the sales tax you didn't charge – plus penalties and interest.
Keep accurate records.  Be certain that all sales are taxed unless a valid exemption is on file.  Provide reconciliations of tax billed and collected from customers to amounts remitted to the taxing authority.
Pay what is due.  Remit timely, many states provide discounts for early payments.
                                                       Contact us for more information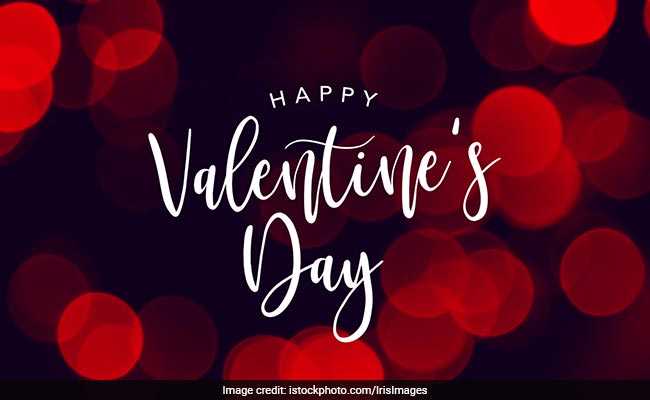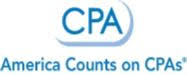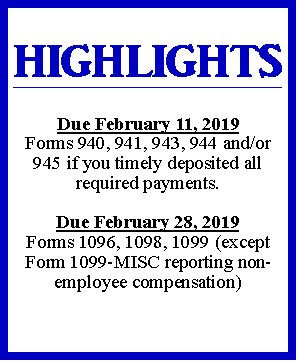 Since light travels faster than sound, some people appear bright until you hear them speak.

unknown
Qualified Small Business Stock Gets More Attractive

 Sec. 1202(a) provides that a non corporate shareholder can exclude 50% of the gain from the sale of qualified small business (QIS) stock that has been held for five years.  QIS stock must be stock in a C corporation; thus, Sec. 1202 is generally not available to exclude gain on the sale of S corporation stock or a partnership interest.

The 50% exclusion percentage was increased to 75% for stock acquired from Feb. 18, 2009, to Sept 27, 2010, and then again to 100% for stock acquired on or after Sept. 28, 2010.  The 100% exclusion, unlike many other tax breaks, is permanent.

This ability to exclude 100% of the gain on the sale of stock – stock sold for cash, moreover – is virtually unmatched throughout the Code.                                                            
IRS To Waive Tax Penalties For Under Withholding And Underpayment
 Internal Revenue Service (IRS) has indicated that it would generally waive the tax penalty for any taxpayer who paid at least 85% of their total tax liability last year through federal income tax withholding, quarterly estimated tax payments or a combination for the two.
Request was denied for some reason.