Certified Public Accountants
www.walthercpa.com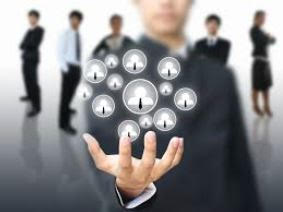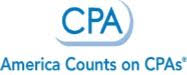 IRS Announces Automatic Penalty Waivers For 2018, Will Issue Refunds To Affected Taxpayers
 The automatic waiver applies to any individual taxpayer who paid at least 80% of their total tax liability through federal income tax withholding or quarterly estimated tax payments, but did not claim the special waiver available to them when they filed their 2018 return earlier this year.
 The IRS will apply this waiver to tax accounts of all eligible taxpayers, so there is no need to contact the IRS to apply for or request the waiver.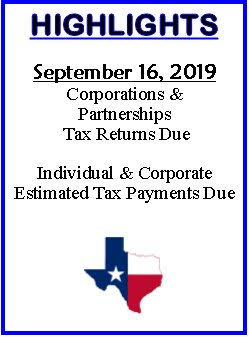 Minds are like parachutes: They only function when open."

Thomas Dewar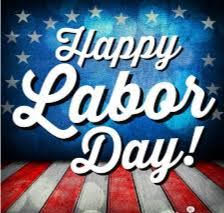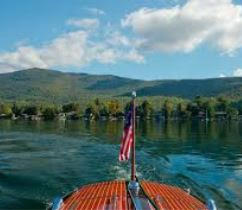 Foreign-Derived Intangible Income Guidance
Calculating the Sec. 250 deduction allowed to a domestic corporation for its foreign-derived intangible income (FDII) and global intangible low-taxed income (GILTI) is addressed in proposed regulation 104464-18.
The proposed regulations clarify certain aspects of the FDII deduction computation, including consolidated group and partnership attribution rules, the definition and application of "foreign use" for qualifying sales of property, distinguishing between types of services, and providing ordering rules for the interaction of Sec. 250 with other tax provisions.
For tax years beginning after Dec. 31, 2017, but before Jan. 1, 2026, a domestic C corporation may claim a deduction equal to 37.5% of its FDII and 50% of its GILTI.
Special Needs Trust
When a person with a disability receives an inheritance, he or she may become ineligible for needs-based federal funding. This could make it nearly impossible for that individual to live comfortably while also getting the care he or she needs. Luckily, there is a solution for these cases: Special Needs Trusts (SNT). Special Needs Trusts are a specialized type of trust that are used in order to maintain a beneficiary's important public benefits such as SSI or Medicaid.
As health care expenses rise in the U.S., so do the challenges faced by individuals with disabilities and their families. Managing uncertainties that come with caring for a loved one with a disability can be financially burdensome.
It is important to remember that funds cannot be directly left to a beneficiary or he or she will likely lose public funding. In order to avoid this, it is prudent to instead allocate the funds to a trust to provide for anything that government aid is not providing, such as quality of life expenses like caregiving and schooling.
The upkeep of the trust for the beneficiary includes, but is not limited to, paying taxes, keeping clear records, maintaining nonconforming assets, educating beneficiaries and handling all distributions. The Trustee is responsible for the upkeep.